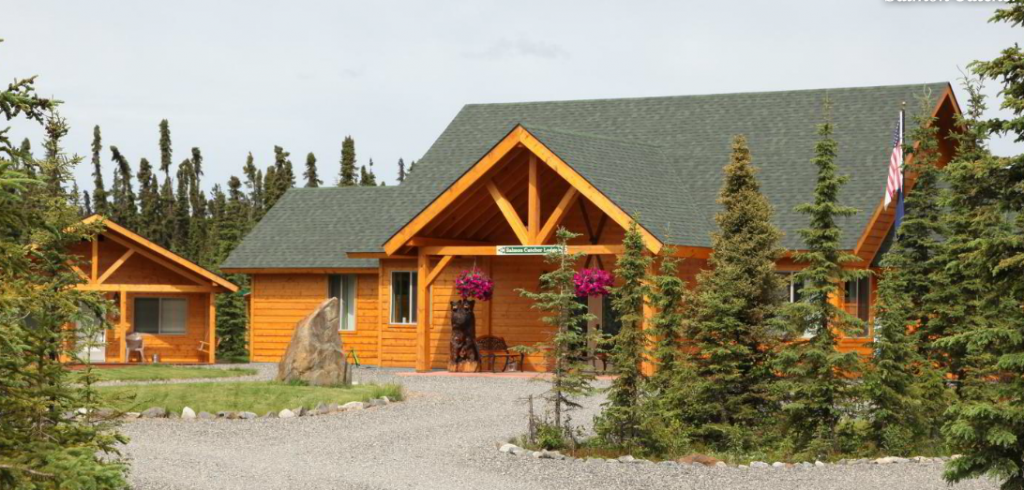 The patented assembly sits on almost any portable sawmill. The unique clamping system securely holds 3 sided (or 4-sided) material.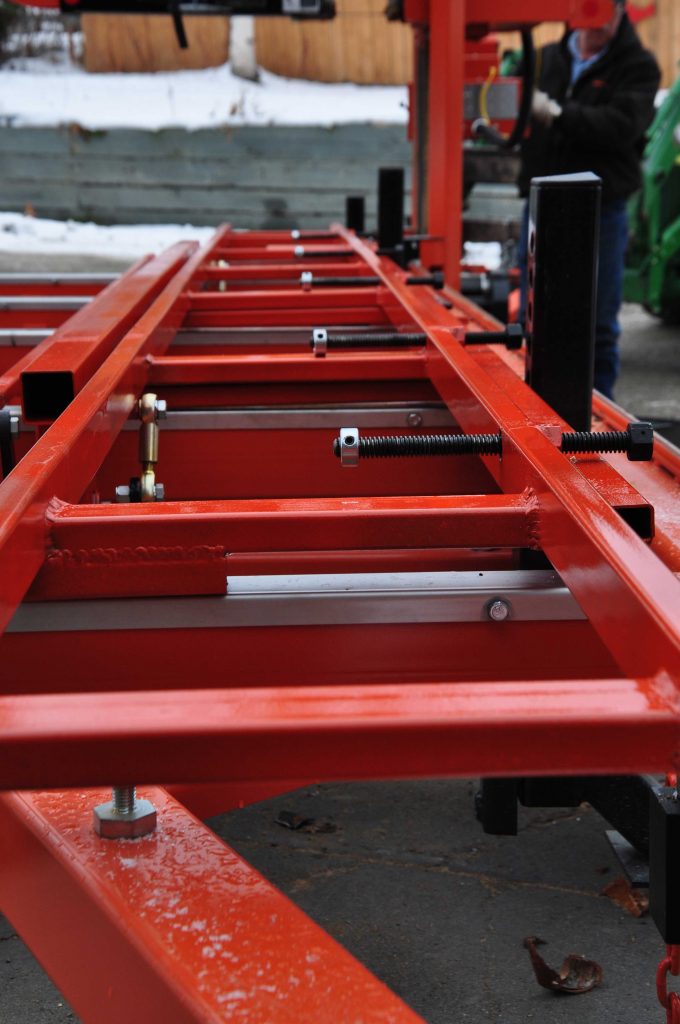 The tilt angle is adjustable to allow you to make the most common sizes of clapboard beveled siding.
The clamp system on the BevelSider® is made in such a way that it never protrudes into a potential cutting path. It even securely drips the bottom of rounded cants.
The BevelSider® leaves the last 1-1/8 inch board rectangular – not trapezoidal. That means the last cut yields a piece of Beveled Siding AND a valuable board. BevelSider® has both hydraulic and electrically activated tilt tables to raise your production rates on remotely activated sawmills.
Double the value of your 5/4 and 6/4 boards with a single additional cut.  Increase the profit on your sawmill by giving customers the choice they are looking for – beveled or 'clapboard' siding.  Additionally, some of our BevelSider® models can also create tapered shingles.